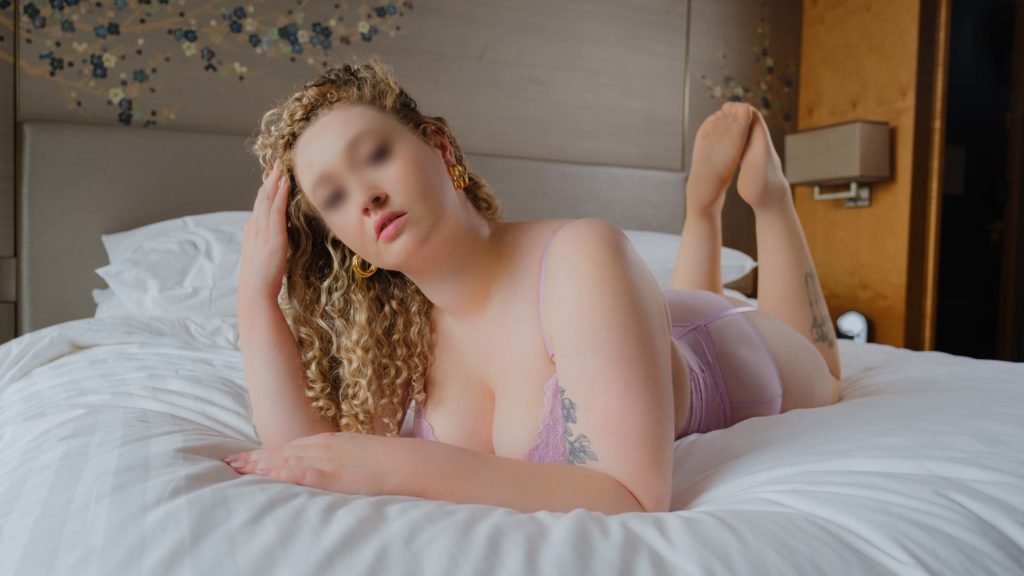 Pride Month
June is pride month, a wonderful excuse to open ourselves up to new experiences and express our authentic selves wholly.
As a bisexual, I've had relationships with people of all genders and as an escort, I've been lucky enough to have all kinds of queer encounters.
Female clients
My experience with women has been a real asset in my professional companionship. I remember what it was like to be inexperienced and to feel completely out of my depth when meeting women. Feeling like I didn't have the right terminology, and didn't know how to place myself in an erotic dynamic with another woman. Seeing an escort is a great way to get over those fears in a safe and controlled arena. I can help you work out what it is you are seeking and what you want to feel. I'm versatile so just as enthusiastic topping (giving) as I am bottoming (receiving).
Experienced lesbians also make wonderful clients! I welcome all kinds of women; cis, trans, bisexual, lesbian, or questioning.
Couples
I love seeing couples. If you've been swiping away on "the apps" looking for a third, then hiring an escort is a much better solution! I think people tend to assume that threesomes are a male fantasy but that's often not the case. It's often the woman of the couple that finds my website and reaches out. In couple bookings, I always make a point to grasp everyone's desires and boundaries so that all parties feel respected and indulged.
I'm very happy to be an anniversary or birthday present. Escort experiences are an unconventional but unforgettable gift.
Duos
A "duo" or a "double" is when you hire two escorts at once. As you will see from my friends page, I am acquainted with some beautiful women with whom I share genuine connections. You could, in theory, hire any combination of escorts you come across but I always find duos work best when the two companions have an existing connection and chemistry.
Sandwiched between two hot women is a great place to be, but imagine if it was 3, 4, or more! Why not, It's pride month baby!