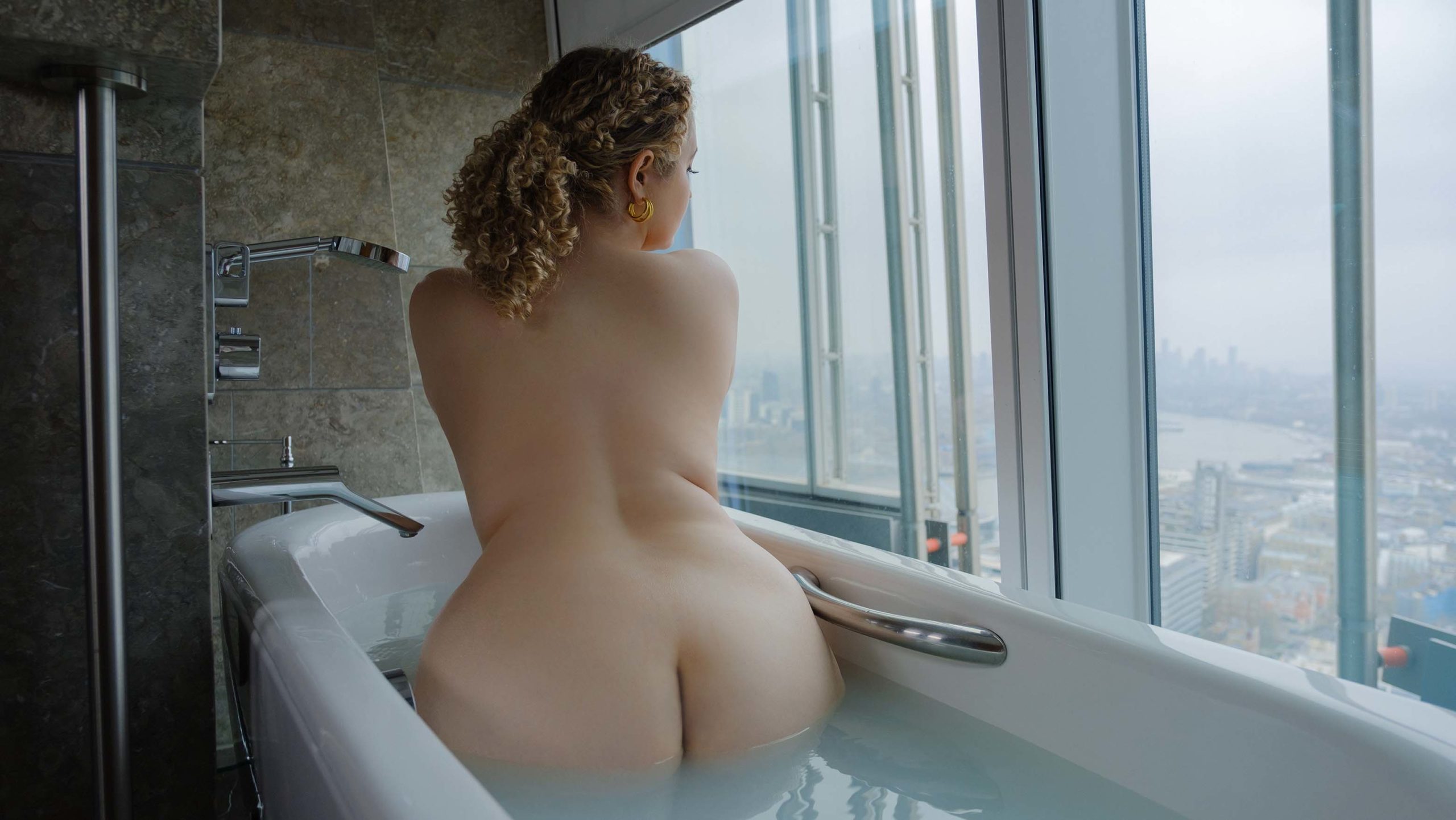 My name is Phoebe and I provide luxury companionship to those with a proclivity for curvaceous women.
Having established myself as a successful courtesan I now spend most of my time studying whilst continuing to provide elite companionship to a selection of discerning patrons. I truly love this lifestyle and cherish the experiences I've had and the relationships I have made.
The art of companionship has gifted me invaluable insight into intimacy, sex, vulnerability and connection. Wisdom that I shall keep with me forever.
In my mid twenties, I'm a classical young beauty with timeless style and lavish proportions. I've always been aware of the turning heads. The long glances across darkened rooms earnt by my striking height and mane of flowing blonde curls. I never could have imagined the places my unique charm would take me.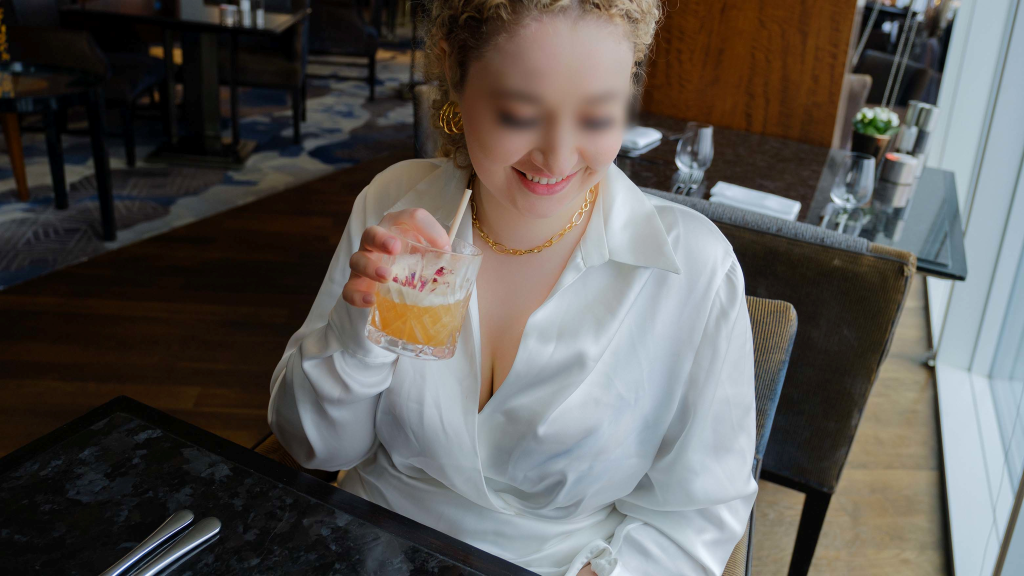 I was fortunate to be raised in the English countryside, my upbringing wholesome and joyful. As a result I place considerable value on respect and manners but above all – kindness, which I feel the world could do with a lot more of.
I take good care of my soft skin so keep my makeup light on my youthful complexion. My modest collection of black tattoos have been removed from my photos for the sake of privacy however I'm very fond of them and have chosen pieces only from my favourite artists. My face is also concealed to ensure discretion for myself and my clientele.

I'm a film fan with a preference for Sci-fi or fantasy but I can't resist a good heist movie. You may be surprised by my eclectic music taste. Perhaps we can go see a show together. Or just stay in for a little "Netflix and chill".
Age: Early Twenties
Curves: 32h Natural
Dress: Size 16
Shoe Size: 6
Height: 6 ft
Nationality: English
Orientation: Bisexual
Eyes: Blue
Hair: Dark Ash Blonde and Naturally Curly