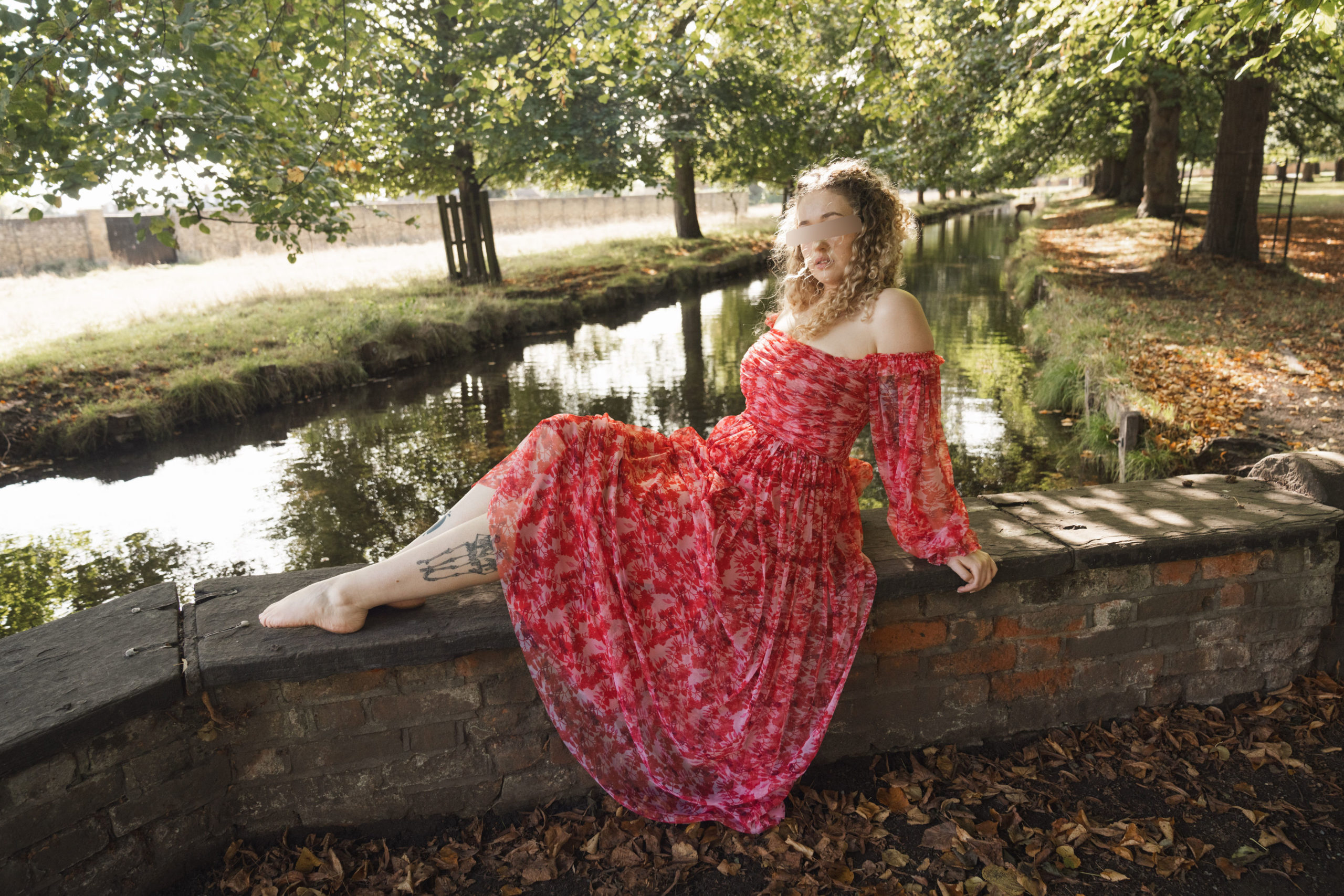 My name is Phoebe and I provide luxury companionship to those with an appetite for curvaceous women.
In my twenties, I'm a classic beauty with timeless style and lavish proportions. I've always been aware of the turning heads. The long glances across darkened rooms earnt by my supermodel height, mane of flowing blonde curls, and impossible curves. It has been said that my disarming blue eyes and full lips that furnish my pretty face would render it unapproachably striking if not for my generous smile and irresistible good humour. I take good care of my soft skin, keeping my makeup light on my youthful complexion. I'm a regular gym goer and a recent Pilates convert. One of the most precious virtues of professional companionship is the time it allows me to invest in my health and wellness. I endeavor to be the very best version of myself and, in turn, experience the very best pleasures life has to offer. My enthusiasm for kindness, fun, and human connection have brought me many blessings. Perhaps you're one of them. Or could be.
Having established myself as a successful courtesan, I exclusively entertain patrons who share my values of good manners, good taste and good sex. Life is short and there's not a second to waste. For me, kindness, humour and joie de vivre are without a doubt, the ultimate aphrodisiac. I favour providing excellent company in the form of long-term engagements built on mutual affection, reciprocal generosity, and enduring lust.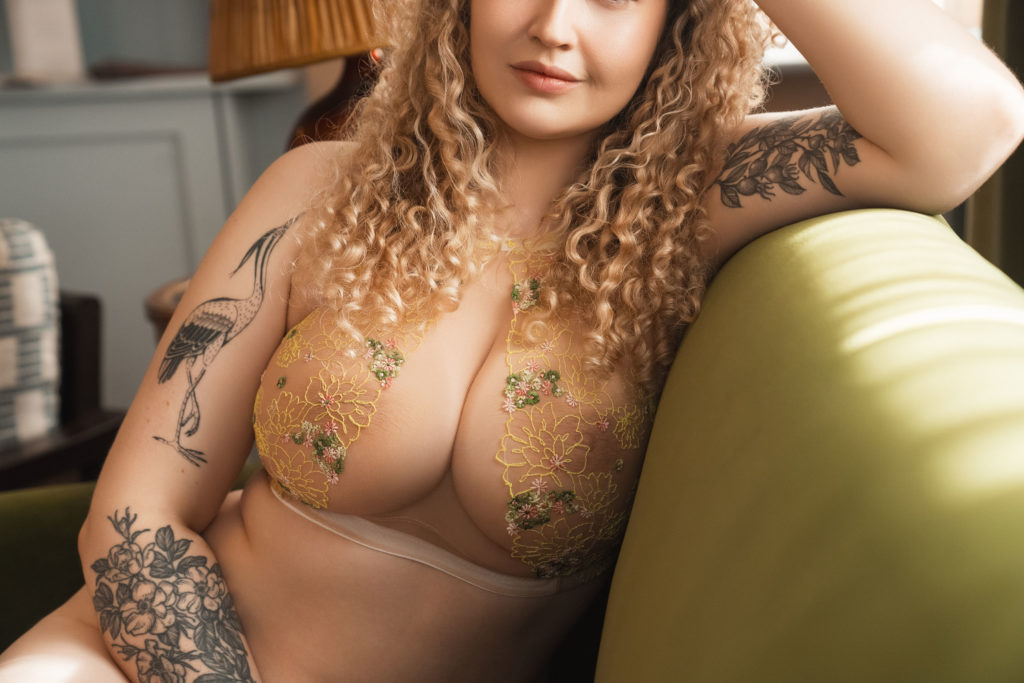 Behind closed doors, I will indulge you in an intimate and enthusiastic sensuality usually found only in your most heady fantasies. The fashionable term "girlfriend experience" fails to convey the intensity, zeal and eroticism we will share. My soft natural curves, accompanied by an intuitive, responsive and searching touch, betray an aching desire to explore new sexual landscapes together. I have a growing curiosity of the more sensual forms of kink but my tastes tend towards the reliably decadent and delicious vanilla.
My preoccupation with pleasure extends far beyond the carnal. I'm a shameless foodie, a capable cook, and a keen patron of every kind of eatery, be it Michelin-star or a busy food market. Wine is my drink of choice and a developing hobby. Vineyard tours and wine tastings have inspired me to pursue a WSET Level one by the end of the year. There's so much to know about wine and I love to learn.
I'm a comedy fan, from stand-up, movies, and podcasts to stifling giggles at a running joke with my date. I have always found a sense of humour to be a highly attractive quality.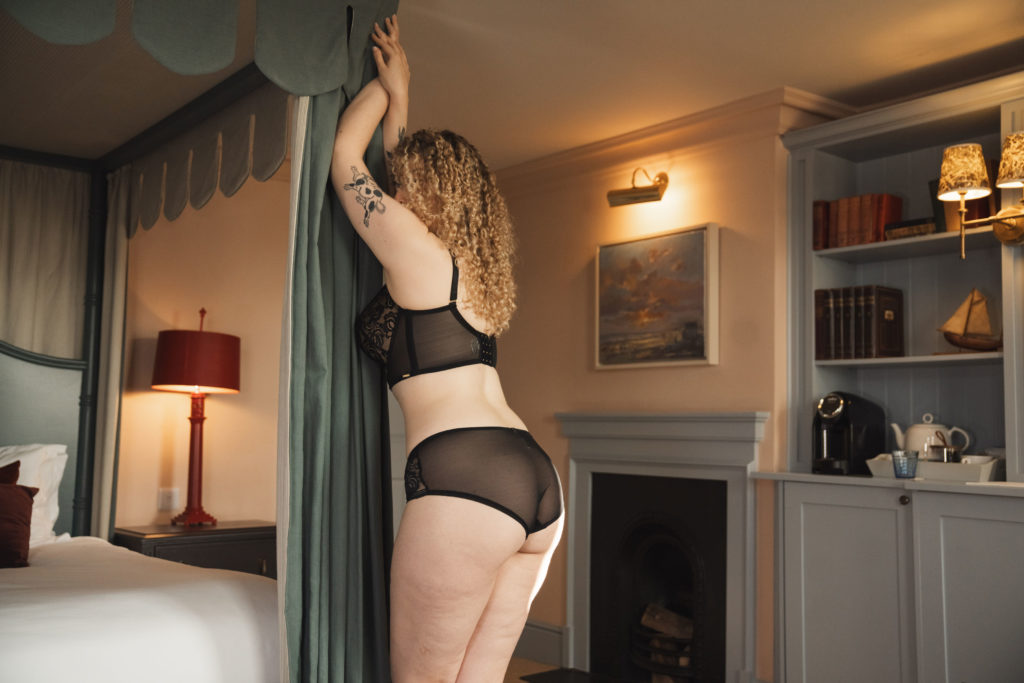 Age: Mid Twenties
Curves: 32G Natural
Dress: Size 14
Shoe Size: 6
Height: 6 ft
Nationality: English
Orientation: Bisexual
Eyes: Blue
Hair: Blonde and Naturally Curly