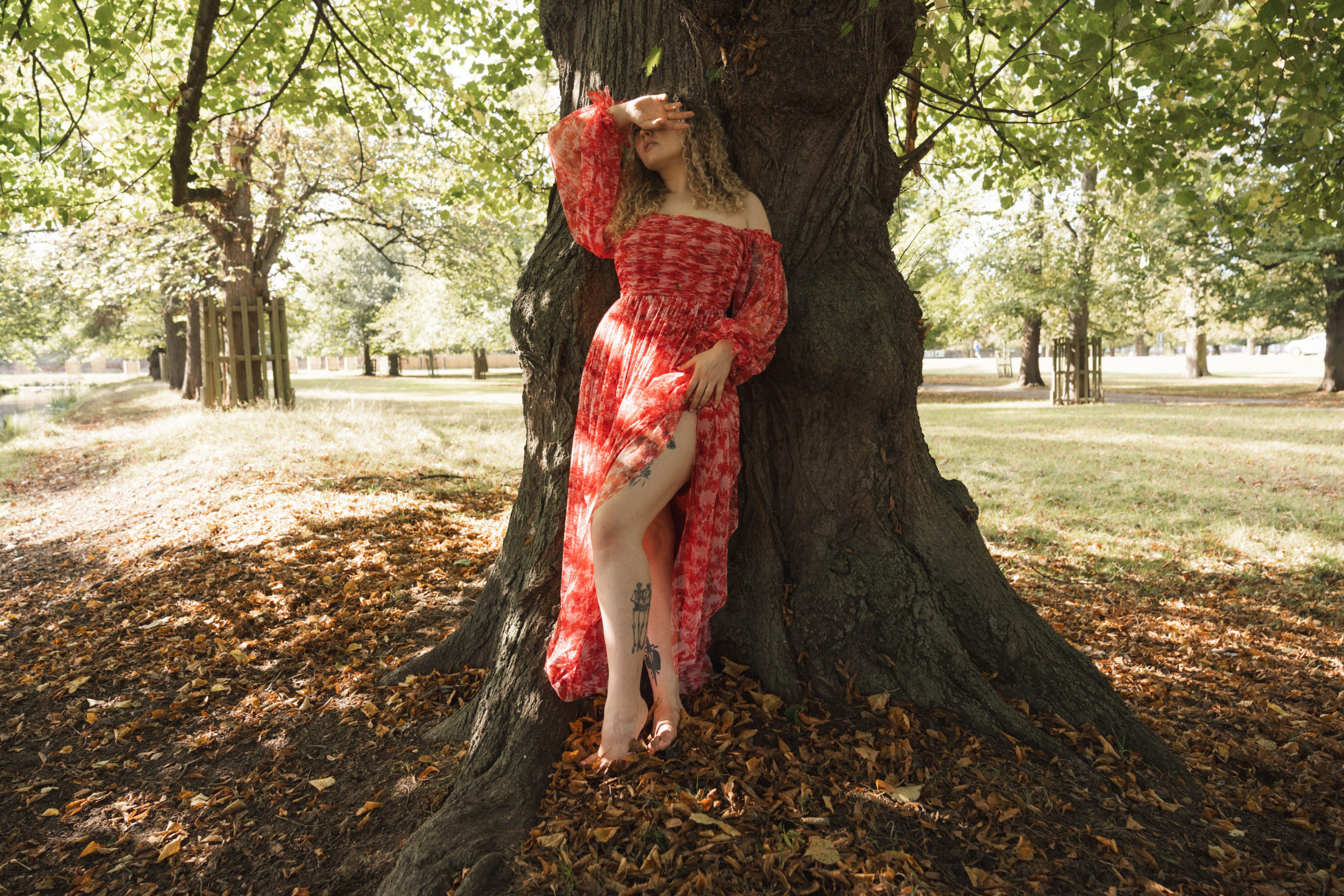 Gifts are never expected always appreciated. A thoughtful gift at the beginning of a date has the power to set the tone for an elevated sense of romance and a deepened connection. The ritual of gift giving is one that my lovers are increasingly interested in so I have very helpfully included a section of my preferences. Very noble of me I know!
I'm on a quest to build a timeless elegant wardrobe with an emphasis on natural materials and quality craftsmanship. I feel I have a responsibility as someone with the means to shop more consciously, to not over consume and fall victim to trends. With that in mind I am grateful for gift cards for Harrods, Selfridges or NET-A-PORTER.
My favourite lingerie brand is Edge O' Beyond where I am a size 11/12. In terms of clothing, I'm a dress size 14 but mostly wear a 16 on my bottom half. My shoe size is 6. I wear almost exclusively Charlotte Tilbury makeup and can't resist a luxury scented candle. I have a PO Box address available upon request and a Wishtender wishlist
My favourite restaurant in London is Clos Maggiore in Covent Garden. I've been dying to try out CORE by Claire Smith, Bob Bob Ricard, and Endo at the rotunda. As you probably already gathered I adore French food but I also love East Asian cooking. I appreciate it when my date is as enthusiastic about the wine list as I am but it's okay if not, I can happily nerd out internally!