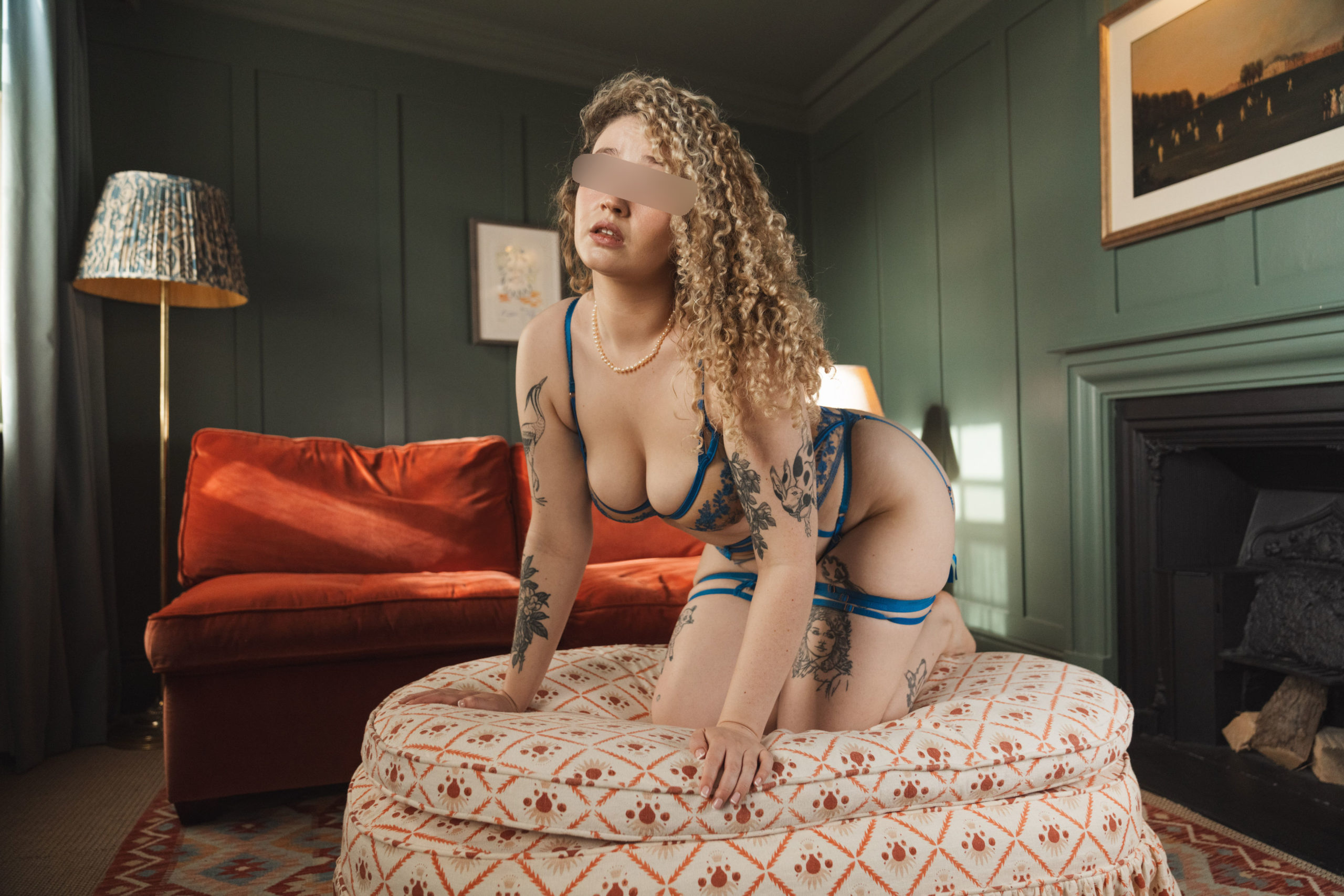 In the words of Samuel Johnson, When a man is tired of London, he is tired of life. A skilled architect of intimate experiences in one of the greatest cities in the world, I invite you to explore London's finest restaurants, cocktail bars, and hotels with me. As you can imagine, I make a captivating tour-guide and my knowledge of hidden gems makes me the perfect addition to any visit, whether it be business or pleasure.
Whether you want me dressed to the nines or discreetly knocking on your hotel room door, my out-call availability is flexible and easily obtained via email. I host incalls from beautiful Central London hotel rooms. My availability is announced a month ahead in my newsletter and on Twitter.
A Brief Tryst –
90 mins
A thrilling intimate encounter, passionate entanglement or tender mutual sexual exploration.
You'll find me present and engaging, totally in the moment.
£500
An Introduction –
2 hours
The perfect amount of time to unwind and relax into each others company.
I recommend two hours as an introduction as it leaves time for communication, the soothing of nerves and getting to know each other intimately.
£600
The Dinner Date –
4 hours
You can introduce me to your favourite restaurant or I can recommend one.
I have a wishlist of restaurants I've been meaning to visit. Wherever we go, the intimate portion of our date will leave you satisfied.
A dessert which will replay in your mind for weeks.
£900 (Incall+£200)
Half day – 6 hours
For days when dinner isn't long enough.
We could catch a show, hold hands around a museum or simply spend even longer between the sheets.
£1500 (Incall+£200)
The Overnight – 12 hours
My overnight experience is the ultimate girlfriend experience.
There's nothing sweeter than sleeping in the arms of a lover and waking up with your limbs interlaced.
£2500 (Incall+£200)
A day trip – 12 hours
A full day of adventure and curiosity tailored to your desires.
You'll have my full attention for breakfast lunch and dinner.
£2800 (Incall+£200)
Extended Bookings
For the romantic mini break of your dreams. Let time stand still and enjoy me thoroughly. Travel, staycations, spa trips, retail therapy and hours of unbridled passion. Together we'll indulge in stimulating conversation over candlelight, share jokes that only we understand and create memories that last a lifetime.
Dinner and Breakfast (16 hours) – £3200
Day and Night (24hrs) – £4500
A weekend (2 days and one night) – £6000
A long weekend (3 days and 2 nights) – £10,000
"Fly-Me-To-You"
Distant admirers who wish to see me in their home country will find me passport ready and full of wanderlust. Let me know what kind of experience has caught your attention and your location and I will give you a bespoke rate.
Couples bookings are charged at my rate + 50%. Duos with another provider will be priced at our combined rates. You can find my friends here. I charge a 25% non-refundable deposit for all of my bookings. Extended and "Fly-Me-To-You" bookings require full payment in advance.